Knowledge Base support case for Likno Web Modal Windows Builder, abstracted and stripped of all user's private info.
Support Case Month: March 2012
Initial Email Subject: Modal Window
Initial Email From: Bill
Ok, got the cross browser issue fixed. 
Now I just want to know how I can tell a modal window to NOT have a slider.
Bill.
Reply From: Likno Customer Support
Dear Bill,
The slider appears because there is more content than in the preview: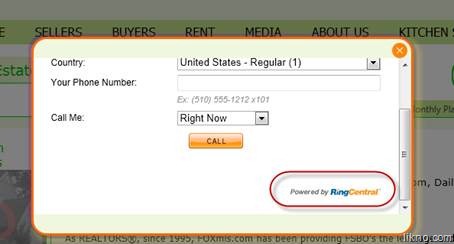 Is this something that is automatically added by your server or something?
In any case, the way to force the scrollbar to be hidden, is to add the following value in the Body CSS:
overflow: hidden;
Best Regards,
Kostas
Likno Customer Support
www.likno.com
Create any type of javascript menu (CSS menu, drop-down menu, sliding menu), button, html tree, modal window, tooltip, accordion, tab, scroller, jQuery slider) or design for your websites!
Tags: body, cross browser, CSS, css menu, hidden, modal window, preview, scroller, slider